Integrated Services for every office environment.
At Monster Technology, our ultimate goal is to make your life easier. We provide a wide range of services that has given us great flexibility in finding the right solution that will help your business operations run as efficiently as possible. Allow us to manage your technology through our comprehensive strategies, and you'll find a partner which will alleviate the burden on your IT staff, reduce expenses, and minimize downtime.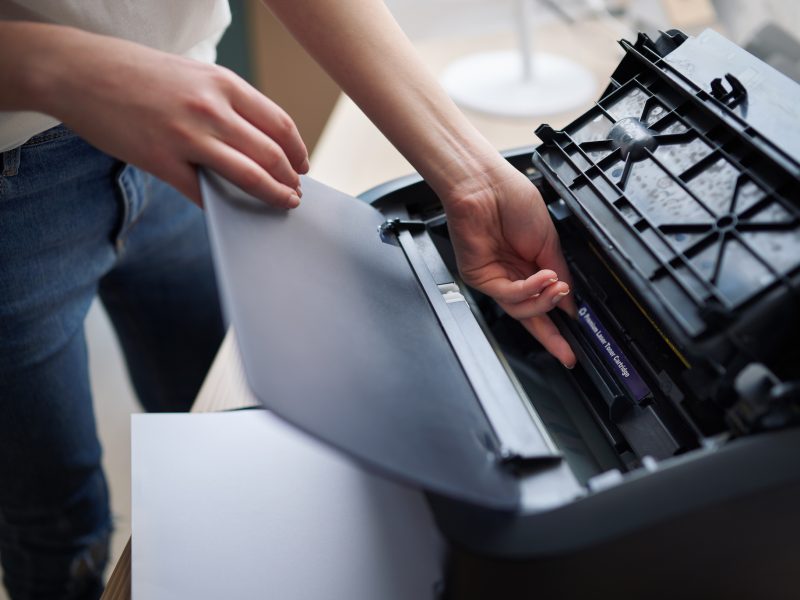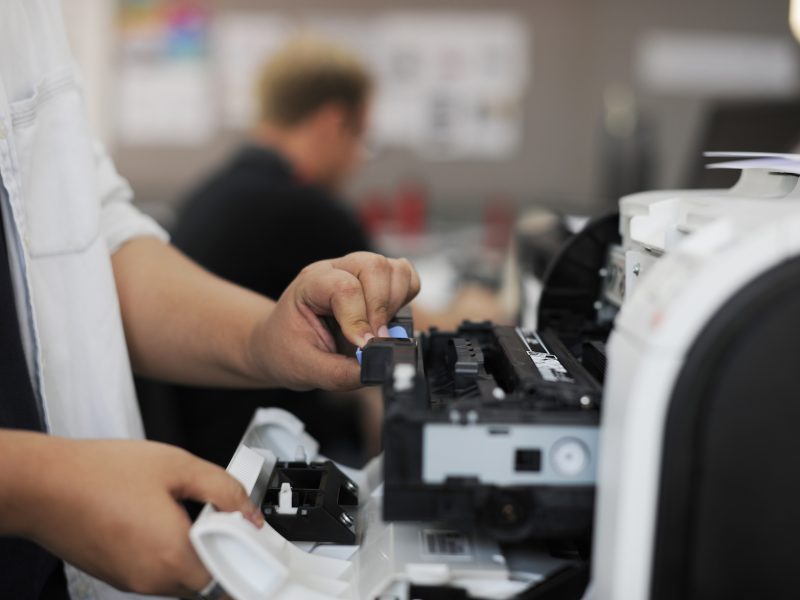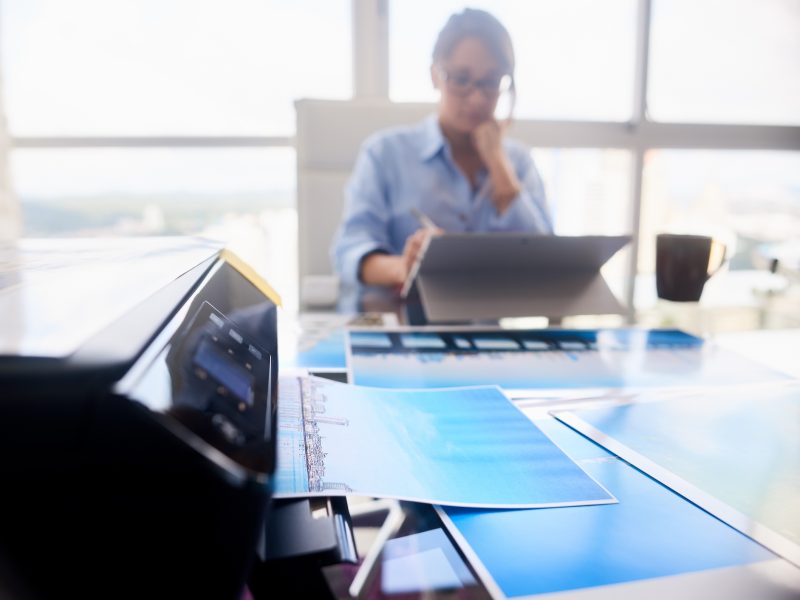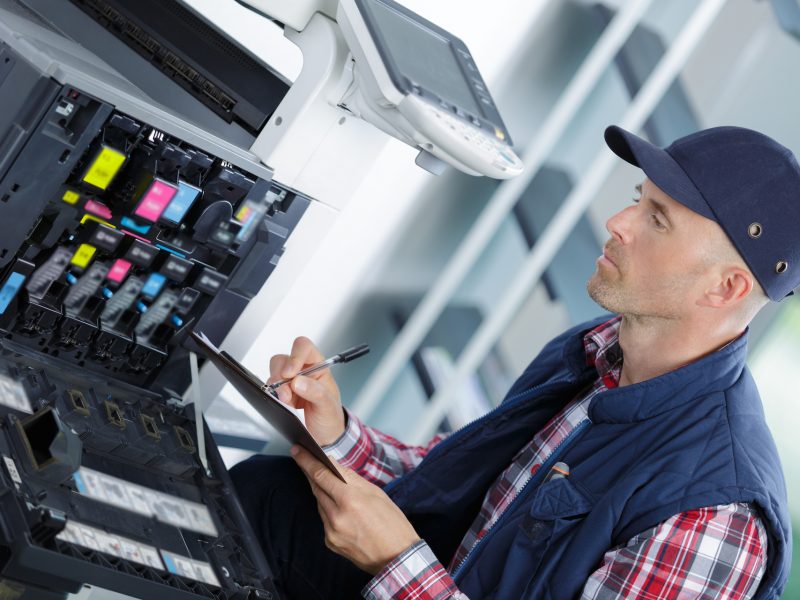 Contact Us to learn more about our services or to request a quote
Are you ready to simplify your business processes and alleviate the burden on your staff?  Let us help.  Contact us now and we'll help answer your technology questions.
Los Angeles office:  15342 Hawthorne Blvd #302 Lawndale, CA 90260   Phone: 877-227-0142