Innovative. Dependable. Honest.
Smart financial leaders look for ideas to control expenses while maximizing productivity. Your office technology infrastructure may be one of the best places to find these opportunities. We help you identify areas where you could reduce costs and improve productivity by looking for the technology monsters in your organization.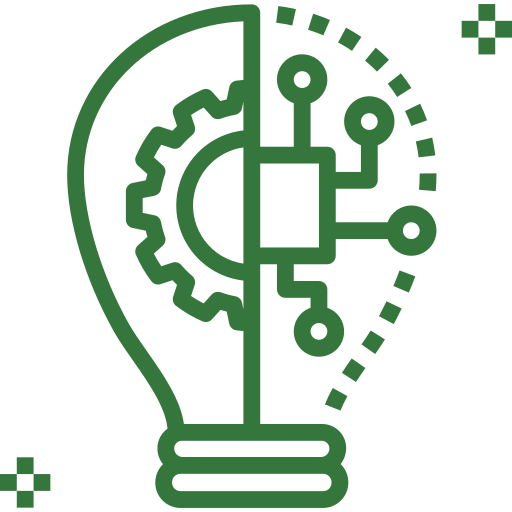 Office Technology Monsters
Open the closet on the technology infrastructure of most businesses and what you discover is a technology monster. Here's how Webster defines a monster:
mon·ster
noun
a :  an animal or plant of abnormal form or structure
b :  one who deviates from normal or acceptable behavior or character
When you have a technology monster you end up with excess expenses, inefficient workflows, and unnecessary security risks.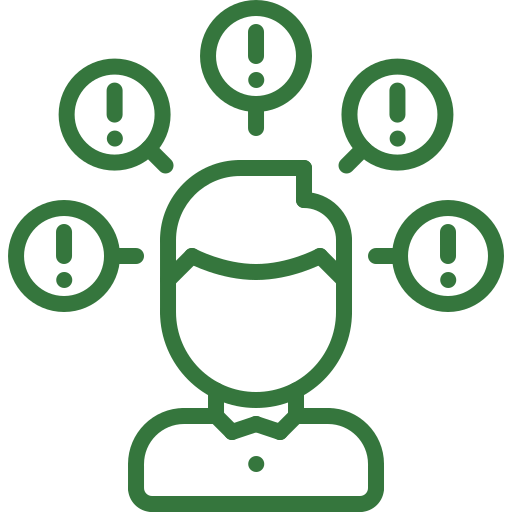 How The Technology Monster Happened
Nobody sets out to create a monster. It just happens:
Office technology like computers, servers, phone systems, laser printers, and all in one printers and copiers have typically been acquired over time without a strategic approach leading to unnecessary expenses, redundant hardware, and inefficient processes.
The growth in cloud applications has altered business processes but your systems may not be configured to maximize your productivity.
Compliance and online security risks require companies to reconsider how they are securing critical information.
Expensive supply items like printer cartridges are typically unmanaged, stockpiled in closets, and subject to theft.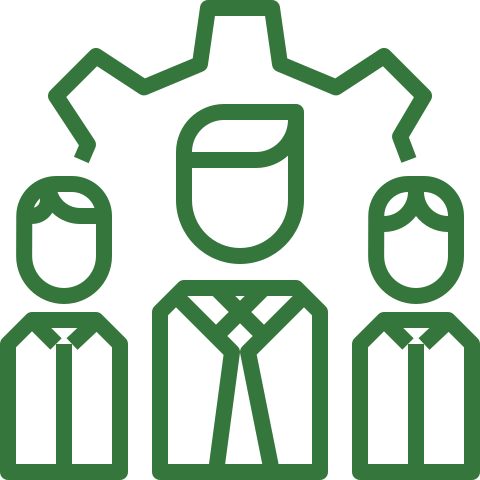 A Smart Strategy To Tame the Monster
Are you ready to get control of your technology monster? Here's how we help companies manage expenses, optimize workflow, and reduce risk:
1. Evaluate
It begins by evaluating your current technology infrastructure, expenses, and business processes. Our Los Angeles based consultants are trained to discover redundancies, waste, inefficiency, and security risks. You get a Monster Technology report that reveals current issues and improvement opportunities.
2. Optimize
Next, we work with you to optimize your technology infrastructure. Rather than scrap your hard-earned technology investment, we work with what you have whenever possible. Redundant and out-of-date systems are properly recycled. Where needed, new systems are implemented.
3. Manage
We provide ongoing support to make sure that your technology keeps from becoming a monster. This includes proactive IT managed services and support that includes network monitoring and support for your printers. All of this is done inside an accountable managed services model that minimizes your expenses while allowing you to scale your business.
Are you ready to tame your technology monster? We are ready to help. Contact us now for a confidential consultation.