Augment Your IT Staff With IT Managed Services and Network Monitoring
Today's IT Departments face a increasingly complex technology, a wide range of priorities, and oftentimes limited resources. It's easy to become over burdened. Monster Technology and our IT Managed Services can help! If your IT Staff is facing these challenges, maybe it's time for some targeted, affordable help from the Monster Technology team. Our IT Managed Services can fill your gaps while minimizing your costs and letting you focus on the big-picture priorities that matter the most.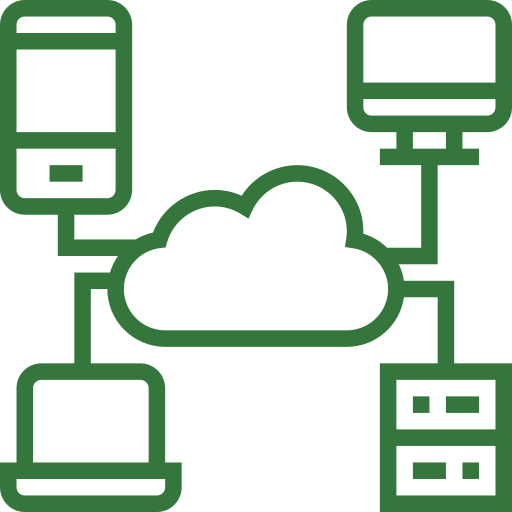 Your business technology systems are at the core of your daily operations, which means that when you experience system or network downtime, you run the risk of losing money and time. Our IT Managed Services provides 24/7 network monitoring, alerting you to issues before they become business-stopping problems. In many cases, our team can remotely mediate issues, reducing the chance that your network will be interrupted.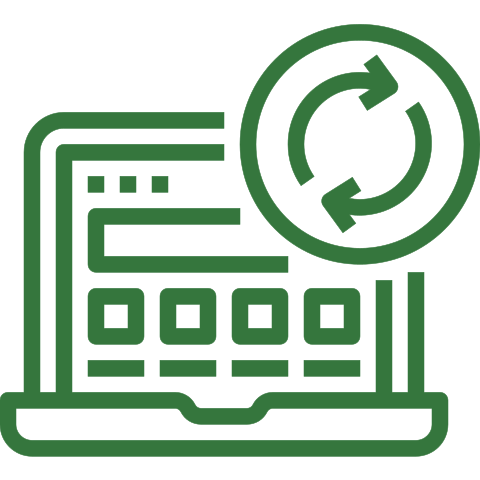 Desktops and servers require continual updates. Just one computer without proper updates can lead to major security issues. We ensure that your systems always have the latest security patches and software updates. The Monster Technology IT Managed Services gives you the peace of mind and support you need to maintain effective network monitoring and a secure operational IT environment.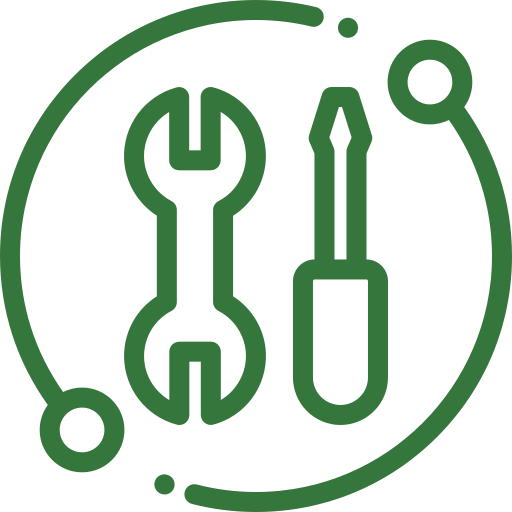 Sometimes you need on-site support to repair broken equipment. You may need a partner to provision and install new devices. We will leverage our decades of network experience and technical expertise to create a cost savings plan that's right for your business. We're here to help with local Los Angeles based certified field technicians, as well as local technicians for our other markets.
Every business is different. Whether you need help with network monitoring, telephony, printers, or online backup strategy, we can help you tame your technology monster. Contact us today to learn more about how we can help.
Los Angeles office:  15342 Hawthorne Blvd #302 Lawndale, CA 90260   Phone: 877-227-0142