Leading Office Technology Partners
When you partner with Monster Technology you get access to the leading office technology innovators–all backed with our legendary support.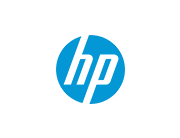 Hewlett-Packard brings a solid legacy as innovators in both printer and network technology. You can access full portfolio of LaserJet and PageWide printers and multifunction systems with familiar network administration and leading security protocols.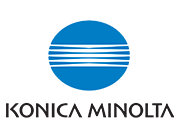 From office multifunction systems to digital color presses, Konica Minolta has built a reputation as a leader in office technology. You get access to bizHub multifunction systems that print, copy, fax, and scan in black & white or full color.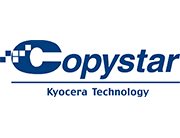 Flexibility and affordability are the hallmarks of Copystar's, a Kyocera company. You get access to productive ECOSYS multifunction systems and printers with a surprisingly affordable cost of operation.

Known as a true technology innovator, Lexmark's line of multifunction systems integrate seamlessly with your network. Printing, copying, scanning, and faxing are bundled with a customizable user interface to help maximize your productivity.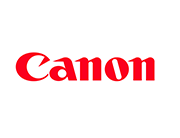 A leading provider of business-to-business digital imaging solutions, Canon's line of ImageRUNNER multifunction systems built to make life easier at the office. With over 75 years of evolving and changing to the workplace needs Canon know what the workplace needs when it comes to digital imaging solutions.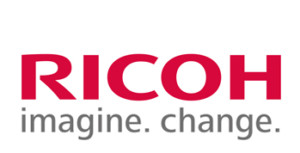 Always at the forefront of workplace innovation since 1962, back then it was creating the very first office fax machine. Ricoh's full line of printers, multi-function systems and production printers all have one common goal to enable people to work smarter, better and faster.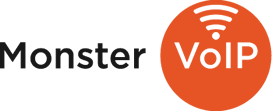 Monster VoIP offers a true complete unified communications platform. Whether you are a small startup or fortune 500 company, Monster VoIP has the perfect solution for all your internal and external communication needs.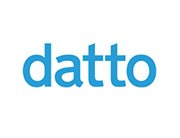 Data security and business continuity are critical factors for every business to consider. From virtual cloud data to physical endpoint files, Datto total data protection makes your business invincible, secure, and instantly restorable at any time.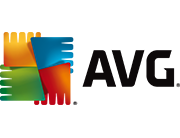 When it comes to your network and critical data you need a partner that's watching for security issues, updating anti-virus software, and installing software patches. We're able to do this proactively and remotely through our partner AVG. You'll rest assured that your network is safe, secure, and updated.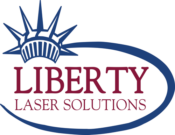 Liberty Laser has been our primary compatible toner supplier, because of the quality, price, and service they offer with their product. We are proud of the fact that all the compatible toners we sell are American made, which is very important to us and our customers. We plan to have a continuing relationship with Liberty Laser for years to come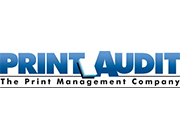 Measure, control, and reduce office printing with PrintAudit. Get an accurate measurement of your printing assets and usage. Then, reduce print costs with innovative rules-based printing software that directs print jobs the the most productive and cost-effective devices. Protect date with secure printing technology.
Are you ready to tame your technology monster? We are ready to help. Contact us now for a confidential consultation.