Office Solutions Provider
Nationwide Provider of Office Solutions and Managed Office Services
Our Technology Office Solutions, Products and Services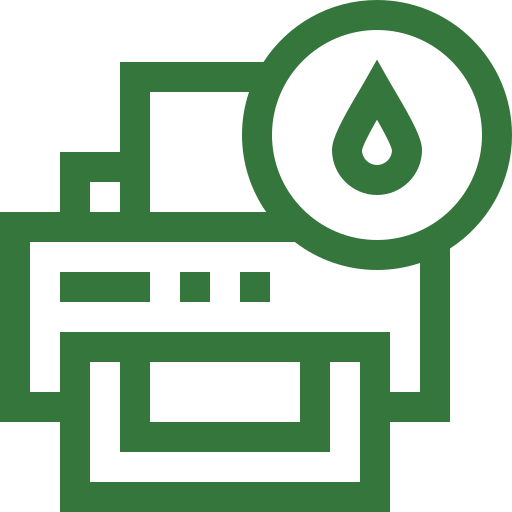 As a reseller of high-quality printer consumable office products with multiple warehouses across the country, we are your go-to partner for affordable imaging supplies including toner, ink, cartridges, printers and more.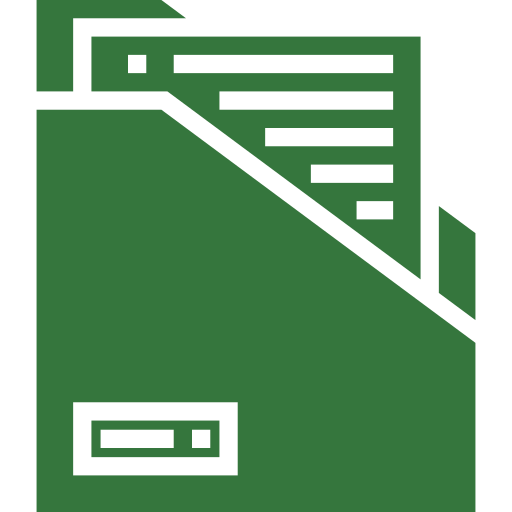 Whether you need to print, copy, scan, or fax, Monster Technology's industry leading machines from manufacturers of office supplies like Toshiba, Konica Minolta, and OKI will help you exceed your business goals.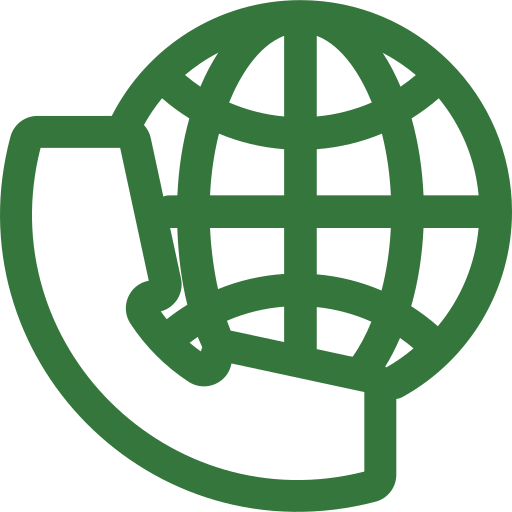 Enhance your communication while lowering costs with our hosted phone system solutions for a much affordable price than other companies.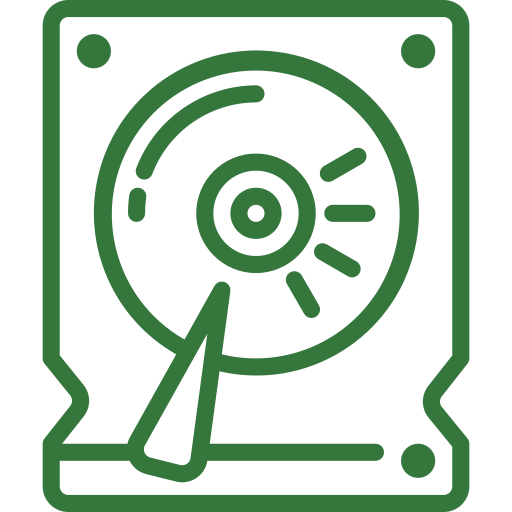 Our business continuity strategy includes both paper and digital documents, ensuring that all of our customers critical data is backed up and secured.
Why not take a look at your copier technology infrastructure and support? Our Los Angeles based technology consultants evaluate your technology infrastructure from both a cost and workflow perspective. You get custom office solutions that maximize efficiency while reducing printing and document management costs. The end results: you see tangible improvement in profit margins and cash flow while maximizing efficiency and enhancing end-user support. Save your money for office furnitures and office desks, CALL us today!