Introducing the best in the business.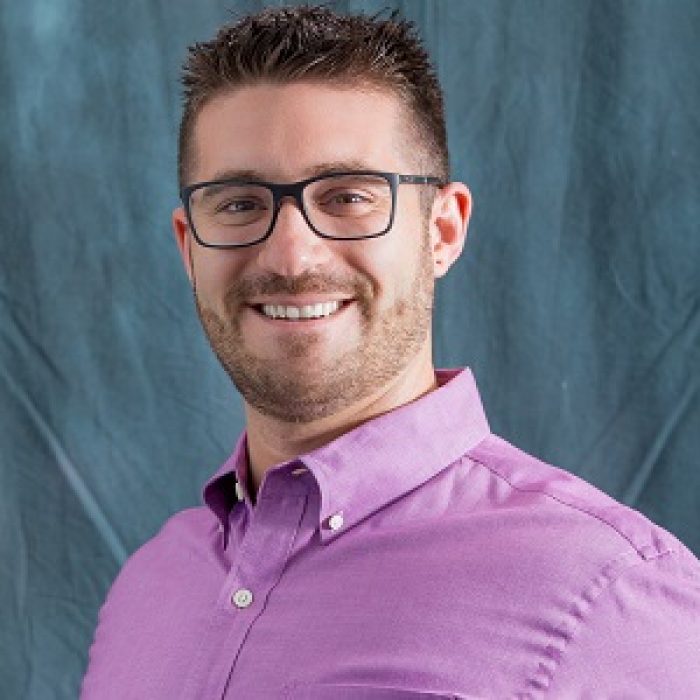 Collin Mitchell's passion for the industry began in 2010. Collin Enjoys spending time with his new son, wife, and two dogs, as well as being active outdoors.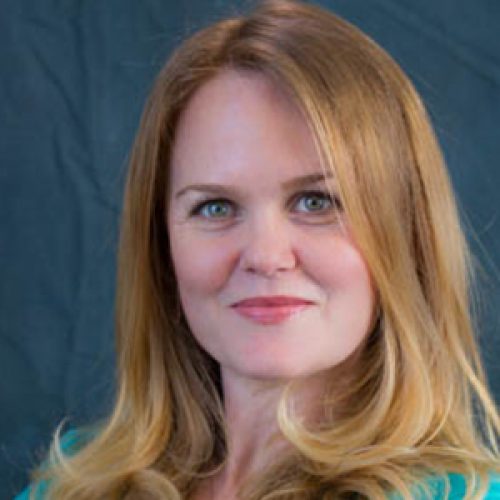 Kelly Mitchell has enjoyed a career in the tech business since 2011. She appreciates traveling, cooking, and exercising in her spare time.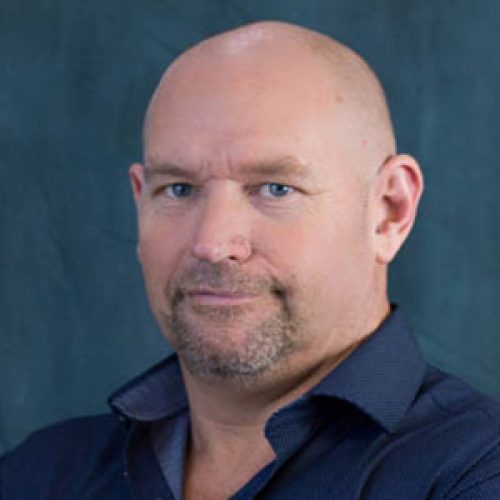 John Higgins has been antiquated in the industry since 2001. He spends some of his free time watching his favorite sports teams: Los Angeles Dodgers, LA Kings, and USC Trojans.
At Monster Technology, we whole-heartedly believe that how we treat our employees trickles down to the customer, and we couldn't be more proud of the amazing group of individuals that we've put together to create our incredible team. Composed of dynamic, committed, and knowledgeable experts, we invite you to get to know each of them a bit better.
Interested in joining our team?